Management
Uma Sree Sivakumar
Founder & Managing Director
Mrs.Uma Sree Sivakumar, an house wife turned entrepreneur, a Science Grudate from Madurai Kamaraj University is the Founder and Managing Director of Ess-Matrix Infotech Pvt. Ltd.
Mrs.Uma Sree Sivakumar is heading and taking care of Accounts & General Administration of the Company.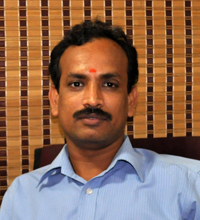 L. S. Sivakumar
Director - Marketing & Operations
Mr. L. S. Sivakumar, an MBA from Madurai Kamaraj University, Madurai, India has an extensive experience in sales & marketing nearly for 2 decades. At Ess-Matrix Infotech Private Limited, Mr. Sivakumar is spearheading the marketing and operations team which caters the services in IT Hardware & Software Sales and Customer Support.
Mr. Sivakumar, in his carrier has handled IT hardware & software products, Office Automation, Banking Automation, AIDC Barcode products, RFID Products, CCTV Surveillance Products, Bio-Metric Solutions, Mobility Solution.
After serving in the industry for 2 decades, Mr.Sivakumar founded Ess-Matrix Infotech. He has made Ess-Matrix Infotech partnering with many MNC and Indian OEM companies namely Zebra, Honeywell, HikVision, Motorola, Epson etc.,
Mr. Sivakumar has experience in conducting and participating in Road Show / Trade Show as part of business promotional activity. Prior to Ess-Matrix, Mr. Sivakumar has worked with Leiten Technologies, Lipi Data System, Kores India Limited, K7 Computing Private Limited.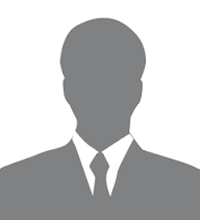 Mr. Radhakrishnan Ramesh
Director
Mr. Radhakrishnan Ramesh, an investor in ESS-Matrix Infotech and a Director for Business Relationship building. He looks after our relationship with partners in both domestic and international markets. He comes with a rich experience of working with Multinational Companies, particularly the Japanese Automobile and IT Companies.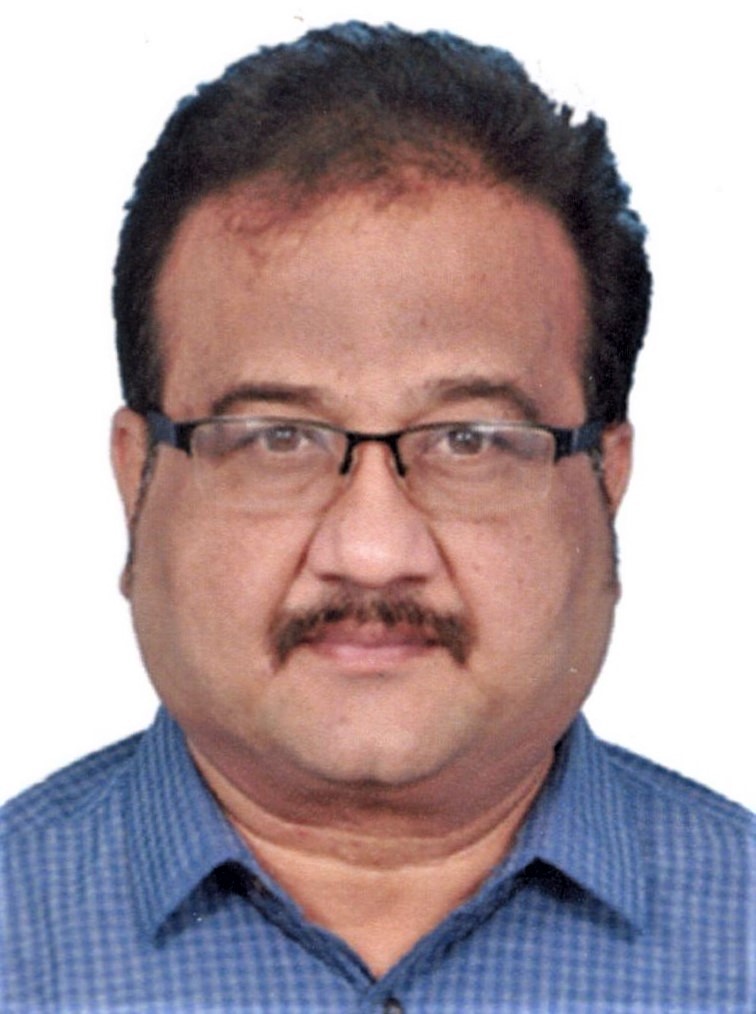 K. S. Jeevanand
Director - Marketing
Mr. K.S. Jeevanand is the Marketing Director of the Ess-Matrix Infotech. He focuses on marketing, new business ventures, merger and acquisition in India and abroad. He is keen to elevate the organisation to the next level by acquiring assignments from the global companies.
Jeevanand has spent the last 21 years in software & security product marketing, IT Consulting, Setting up new IT units, Administration & Operation in the IT corporate houses in Chennai, India. Prior to Ess-Matrix, Jeevanand was heading the Marketing division in Agaram Infotech, and also worked as Senior Manager - Shared Services at K7 Computing. He had spent almost a decade in K7 Computing from 1999 - 2009. During his tenure at K7 he had held various senior positions in Marketing, Product Support, and Operations & Administration.
Jeevanand is a Science graduate and has done Masters in Business Administration with a Post Graduate Diploma in Computer Applications